Part Time Brewery Assistant at Ora Brewing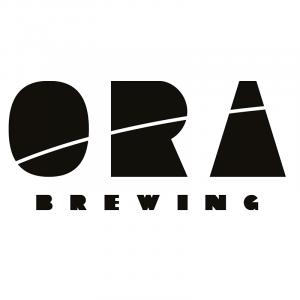 Job Description:
A part-time vacancy has arisen for a Brewery assistant at ORA brewing (Tottenham, North London). The job will involve:
1. assisting the team with the brewing process (1 day/week)
2. manage the taproom (1 day/week)
The job requires a high degree of manual handling and therefore the successful applicant must be capable of handling relatively heavy loads. A passion for craft beer and a 'can do' attitude would certainly be advantageous.
Estimated workload: 2 days/week, however there is room for relatively swift progression and move to a full time position if the candidate shows potential and attitude for the job. London living wage.