Drayperson/Warehouse Assistant at Hackney Brewery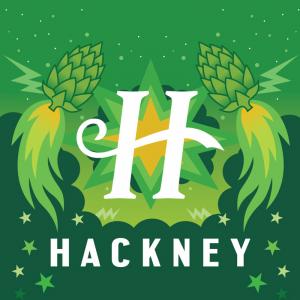 Job Description:
Hackney Brewery are looking for a new dray person and Warehouse Assistant to join the team.

The job is full time, approx 40-45 hours per week.

A typical day involves loading up the van with beer first thing in the morning and delivering the beer with our other driver though the day, completing paperwork as you go.

Requirements:
Full clean UK drivers licence
Experience driving a 3.5 tonne van
Good physical health - the job requires heavy lifting
Good time keeping
Good paperwork skills
Reliable, honest, a good team worker with a can-do outlook
CV and references required.
We are a London Living Wage employer and pay £10.85 per hour.