Dray and Warehouse Person at Fourpure Brewing Co.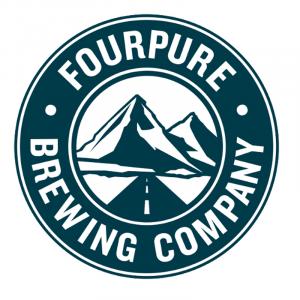 Job Description:
We are Fourpure Brewing Co. and we are looking for a craft beer loving brilliant person to join our team.

This full time role is part of team responsible for all beer deliveries and warehousing activities at Fourpure Brewing Co.

Duties include:
Loading stock onto our delivery vehicles
Logging of stock into our stock control app
Delivery and collection of goods including kegs and cases of cans/bottles
Representing the company to our customers to a high degree
Liaising with all departments to ensure smooth running of logistical issues
Filling in the required delivery paperwork
Immediately reporting errors and issues to the office manager
Ensuring all invoices, credit notes, keg tracking sheets and statements are correctly filled out and filed.
Stock movement, stock takes and stock control
Pallet building for orders via hauliers
Occasional work in the brewery in the form of assisting on the canning line/labelling or likewise
Working safely within our H&S guidelines.
We need you to be:
Organised: You will need to manage your deliveries, and respond to problems on the fly to get the job done.
Effective time manager: Planning and working to time scales is vitally important to avoid delays to customers, and knock on effects within the brewery.
Effective communicator: You'll be dealing with customers and the brewery team on a daily basis and will need to build and manage a range of relationships.
Right First Time: be able to demonstrate you care about getting it right every time – attention to detail is really important to us.
Flexible: Although we strive to finish our work on time, there are occasions when this is not possible. A flexible work ethic is required for this role to manage the peaks and troughs in activity.
Minimum requirement: Full UK driving license - HGV preferred but not essential

Monthly Beer allowance.
We are a LLW employer.