Delivery Driver & Warehouse Assistant at Hammerton Brewery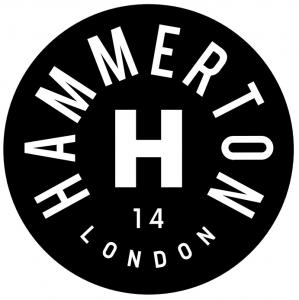 Hammerton Brewery is based in Islington, situated just off the Caledonian Road & Barnsbury overground station. Founded in 2014, the brewery has developed a strong portfolio of small batch beers such as Crunch, City of Cake, Panama Creature and N7 as well as many other experimental small batch beers.

Requirements / Job Role
We are currently seeking a full-time delivery driver / warehouse assistant. The roles typically includes 1 to 4 days delivering stock and the remainder of the time working at the brewery carrying out warehouse and brewhouse tasks.
A typical week will include:
Delivering and collecting stock
Route planning
Assisting in brewery duties
Loading and unloading vehicles
Cleaning casks, kegs and vessels
Keeping the warehouse in a clean and tidy order
Occasionally preparing malt and hops for brewing
Moving of stock in warehouse and between units
Occasionally preparing malt and hops for brewing
Occasionally emptying and cleaning Mash Tun and Kettle
Requirements:
Must be 25 years of age or older
Hold a full clean current UK driving licence
Sociable, self-motivated, team player but also able to work independently.
Have excellent customer relation skills – polite, responsive and helpful.
Be able to work independently and as part of a team
Being physically fit and able to move heavy items is essential
Experience of Van driving.
Interest in Craft Beer would be a plus.
To apply please email us your covering letter and CV to info@hammertonbrewery.co.uk