Delivery Driver at Fourpure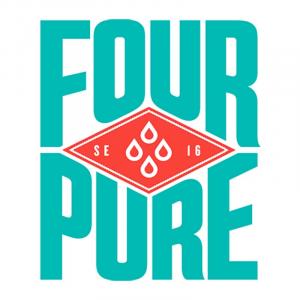 Job Description:
Fourpure are on the hunt for 2 full time drivers.
With £12 per hour and annual retention bonuses, FREE BEER! Cycle and tech schemes, loads of other benefits and fantastic people, it's a pretty good place to work!
If you have a full, clean drivers license and fancy getting involved around a growing brewery then please get in touch.