Brewery Operation Manager at Mondo Brewing Co.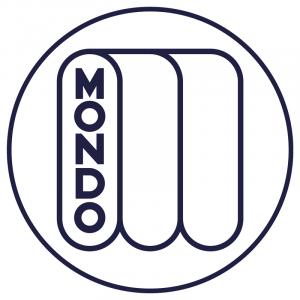 Job Description:
Note: We are re-advertising our Brewery Operations Manager position, now a rolling process, whereby we'll interview candidates that meet the criteria as and when we receive applications.
We are looking for an experienced Operations Manager to oversee our day-to-day operations, leading on logistics, warehousing and distribution. Reporting to our Directors and working close- ly with our Head Brewer and Head of Sales, you will also be responsible for our Logistics & Dray team. This is a key role in meeting our growth expectations over the next three to five years and we're seeking a highly skilled individual who is passionate about beer, people and community.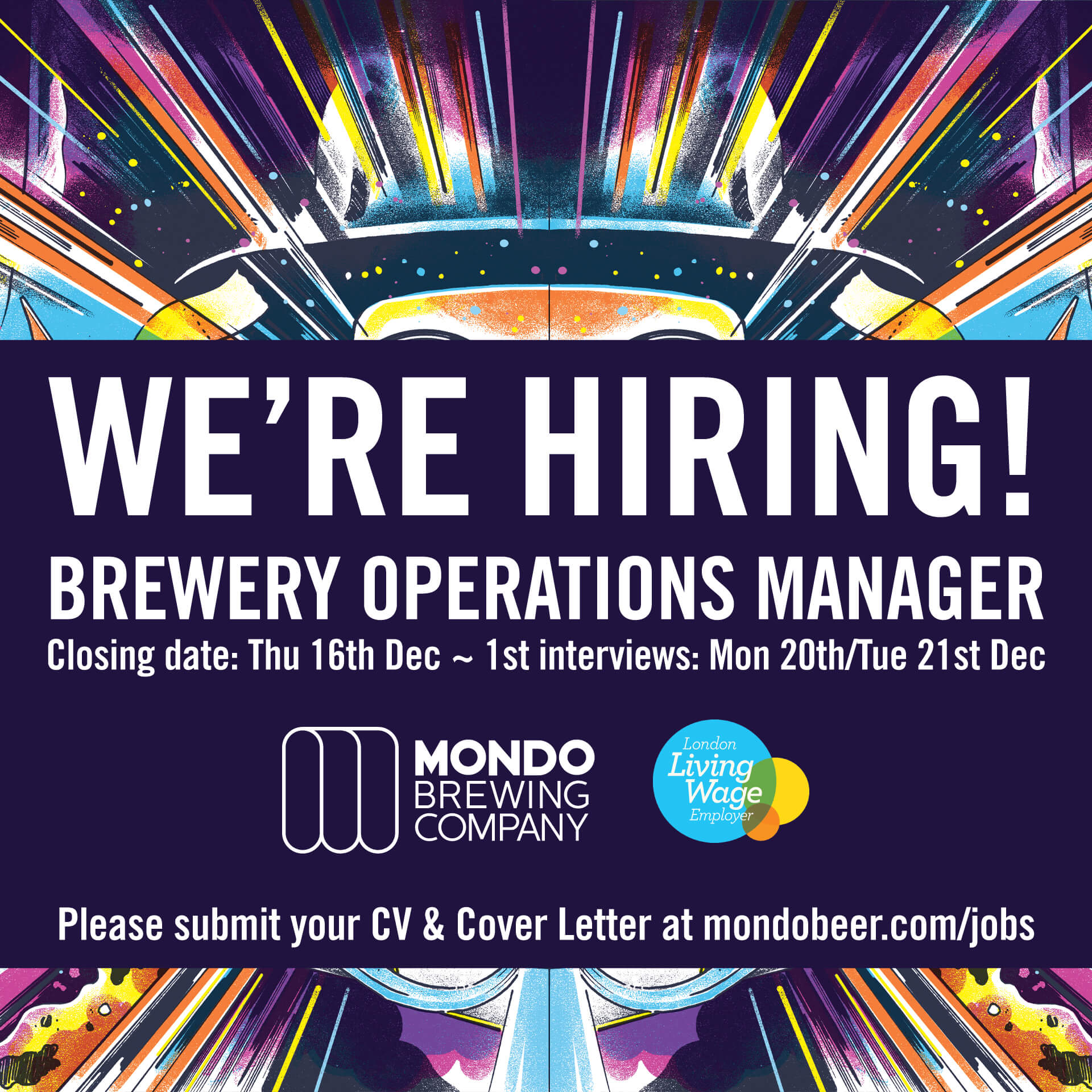 Responsibilities, including but not limited to:
Management of our operational strategy across the brewery side of the business.
Maintenance of efficient brewery management software (Breww) and inventory.
Liaison with Sales and Brewhouse on forecasting, schedule, packaging and deliverables.
Lead the Logistics, Warehouse & Dray team.

We are looking for someone who is:
Self-motivated, with the ability to multi-task, prioritise and work independently.
Analytical, able to interpret information, identify patterns and use that information to increase efficiency and savings across the business.
A great organiser and effective problem solver.
Ability to work under pressure, comfortable with responsibility and meeting deadlines.
Excellent communicator, both written and verbal, with the ability to communicate profession- ally with internal stakeholders and external parties.
A punctual and reliable team player.
Highly computer literate.

Essential experience:
Experience of logistics, warehouse maintenance and distribution at an operational level.
Relevant or transferrable experience working with logistics and management software.
People manager.

Preferred:
Experience in the craft beer sector desirable.