Assistant Brewer at Belleville Brewing Co.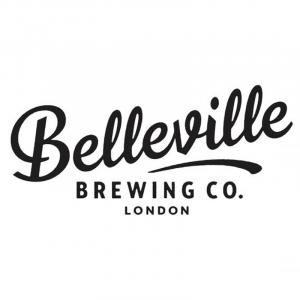 Job Description:
We are looking for someone with at least 1 year experience in a commercial brewery. Ideally you will be London based and able to work flexible hours.
Role & Responsibilities
Reporting to the Senior Brewer, you will be expected to have a good knowledge of the brewing process. 
Assisting on brew day and leading brews;

Cleaning and Maintenance of brew plant;

Carbonation;

Labelling, Canning and Kegging;

Quality Control;

Cellar management.
You will also be given exposure to all the day to day aspects of running the brewery and will give support as required.
Candidate:
The ideal candidate will:
Have a passion for craft beer brewing;

Be enthusiastic and curious

Have an attention to detail and ability to learn quickly;

Due to the physical nature of working in a brewery, you must be physically fit and able to lift and carry loads
The role is a full time permanent position and offers the right candidate the opportunity to progress and develop within the Company.
Starting salary will be relative to prior experience.  Other benefits include pension and company bonus.