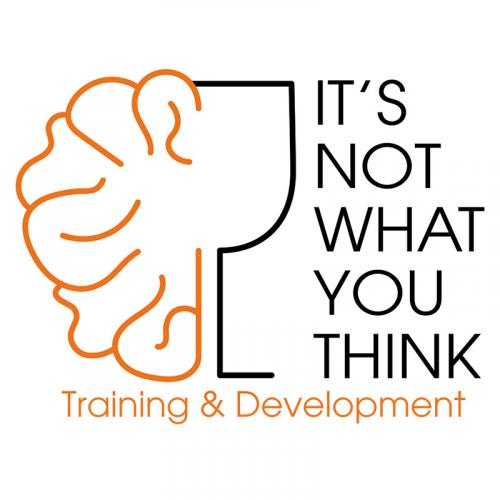 The Brewery Sales Challenge:
You ARE busy!!!
Your "selling" time is at an absolute premium!
You have a passionate committed team but are concerned that your "selling" is less than effective
Classic Mistakes We Solve:
Lots of nice friendly conversations that just don't translate into ACTUAL sales meetings…
They find themselves delivering the same chat about your brands and brewery…and ultimately get the "…can you call back next week/month/never…" response waaaay too much.
Your new business pipeline is laboured and after the 3rd contact with a perfect prospect they're just not interested...right??! WRONG!
Your team are making UNDERSTANDABLE but BASIC MISTAKES. 90% of your Competition are doing the same, be part of the 10% who win the business!
The Solution:
Our open programme "The Successful Sales Call" for breweries
100% virtual, simple, HIGHLY practical sales training
For 1 sales person or the whole team
Please see the attached flyer...
Why Can We Help?:
After 23 years of commercial sales experience with; Whitbread, Diageo, Greene King, Michells & Butlers and Stonegate Pub Company. We fully understand the challenge and the market!
We absolutely know how to train the simple skills you NEED and how to help you make THE BEST POSSIBLE USE OF YOUR SELLING TIME!

More information:
(Click image to download PDF)